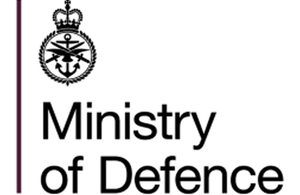 The personnel details of employees at MoD Donnington have been lost. Staff at the Telford base were told yesterday (Friday 5th June-15) that their personal information, which was on a contractor's laptop, was stolen from a car parked at a motorway services.
Under the Data Protection Act principle 7, data controllers (businesses that manage personal information) are required to prevent personal data held from being accidentally or deliberately compromised. In the case of portable devices like laptops the data they hold must be encrypted. An MoD spokesperson confirmed the HR information was encrypted. Whilst the contractor assists the police try to trace the missing laptop there will surely need to be a review on the physical security of data devices used offsite – to read the full story in the Shropshire Star please click here.
The summer holidays just around the corner, and with them comes increased working from home, reduced staff cover, a more relaxed working environment and the increased use of contractors.
Use our data risk assessment to check whether your data security is robust.